Profile
Results
We work with you on a personal level to determine the best solutions for your unique needs, then leverage our seasoned expertise to achieve the best possible results.
Relationships
We are your trusted partner in success. Our firm is large enough to offer a full range of professional services at a fair price, but small enough to give you the individual attention that you deserve.
Relief
Rest assured that when a need arises, our firm is ready and capable to handle everything for you so you can focus on what matters most to you.
Staff Profiles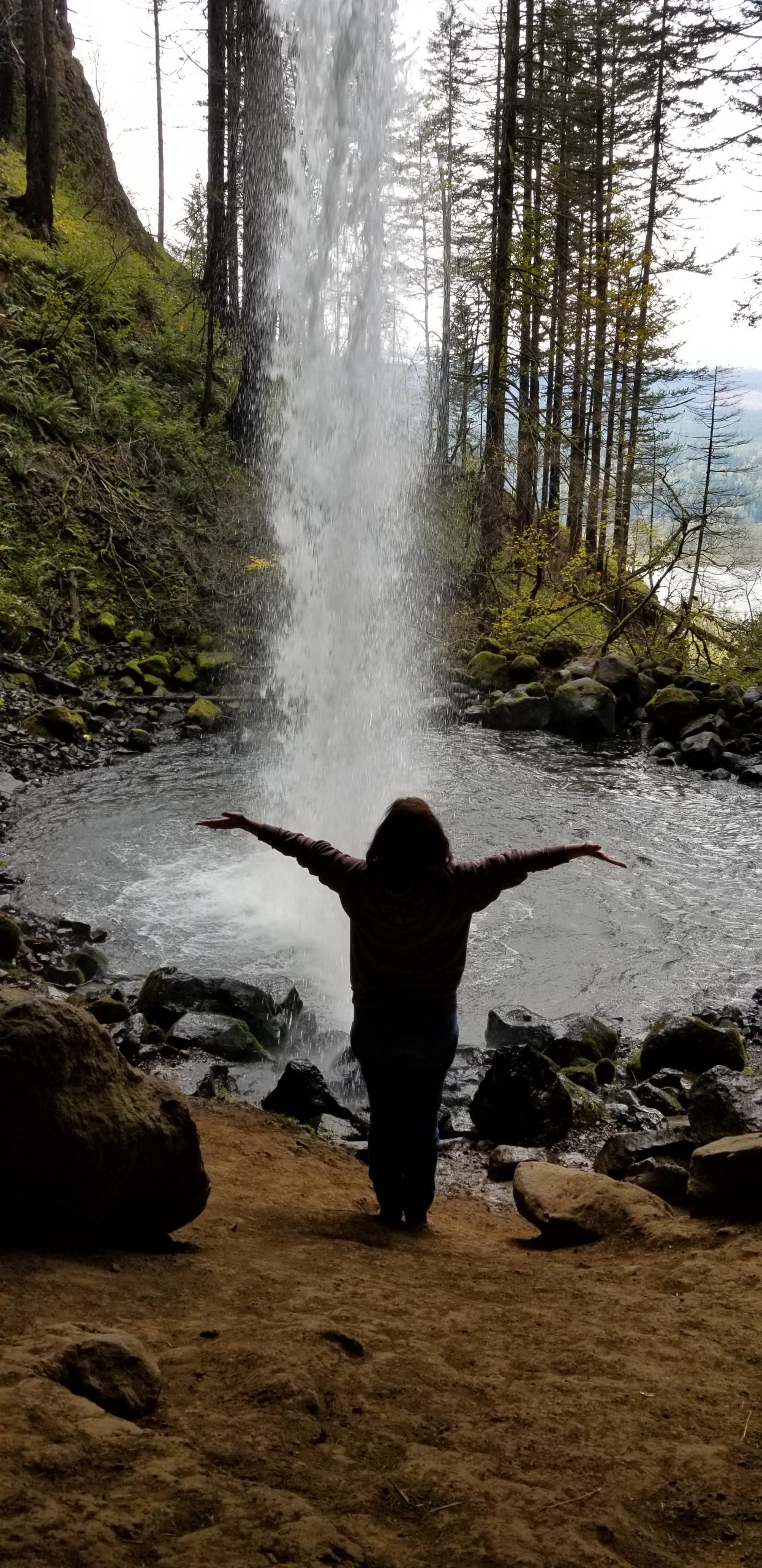 Owner: Lea Garrity
Fairy tales weave a story about mermaids chasing the love of their life in exchange for their tails. Lea takes this attitude to the max. She loves life and celebrates all of its wondrous beauty. She achieved a BS in Accounting and became an Enrolled Agent in 2005. She has worked ceaselessly since then to help clients beat back the IRS and FTB. Between tax seasons, she travels, enjoys good food and drink, and walking around with those, what do you call 'em? Oh, feet.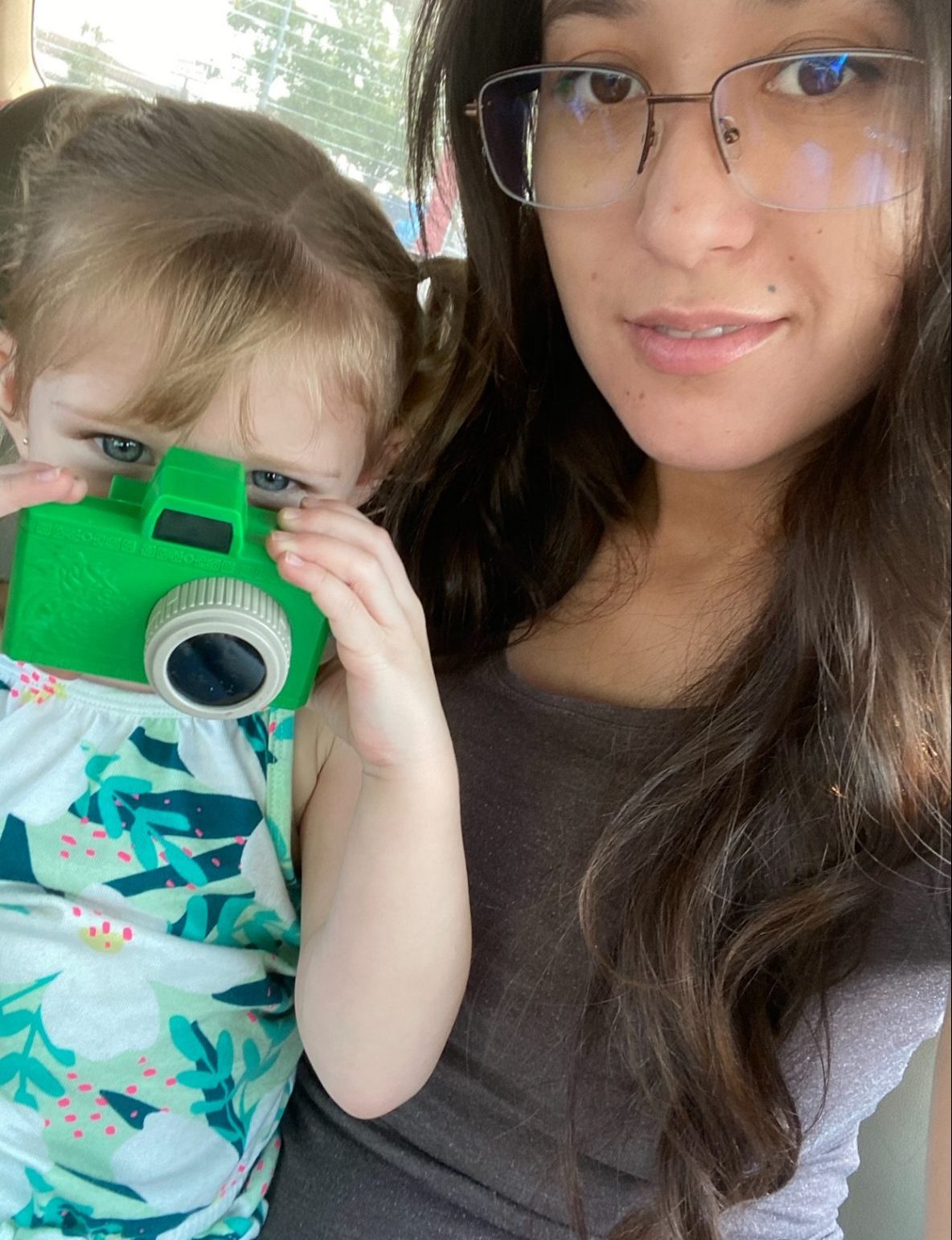 Assistant & Right Arm to Lea: Marilynn
Marilynn is succeeding at having it all, per Tax Boss magazine. While being a mom to one wonderful daughter, she is studying for her CRTP certified tax preparer between her lack of sleep. She can often be found diving into a fresh coffee pot or chugging a Red Bull between bouts of studying and napping on the couch.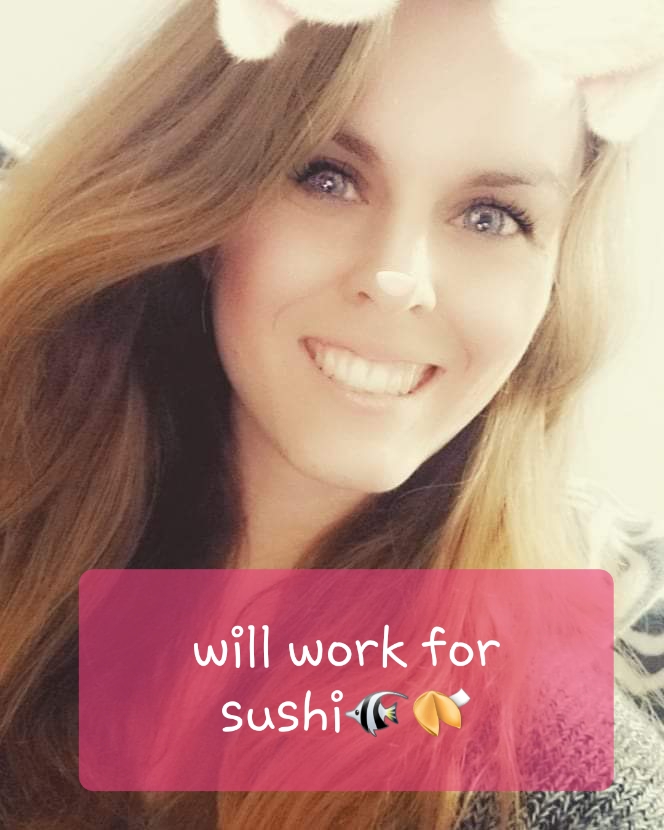 Assistant & Left Arm to Lea: Carissa
Carissa helms the admin desk at the office of Garrity Bookkeeping.  When she's not answering phones and helping clients, she can be found in the UC Davis lab doing cell research for her Ph.D. or running away from it all on horseback. She loves horses, cows, and pigs, and giving mom a hand in the tax office to help fuel her sushi budget.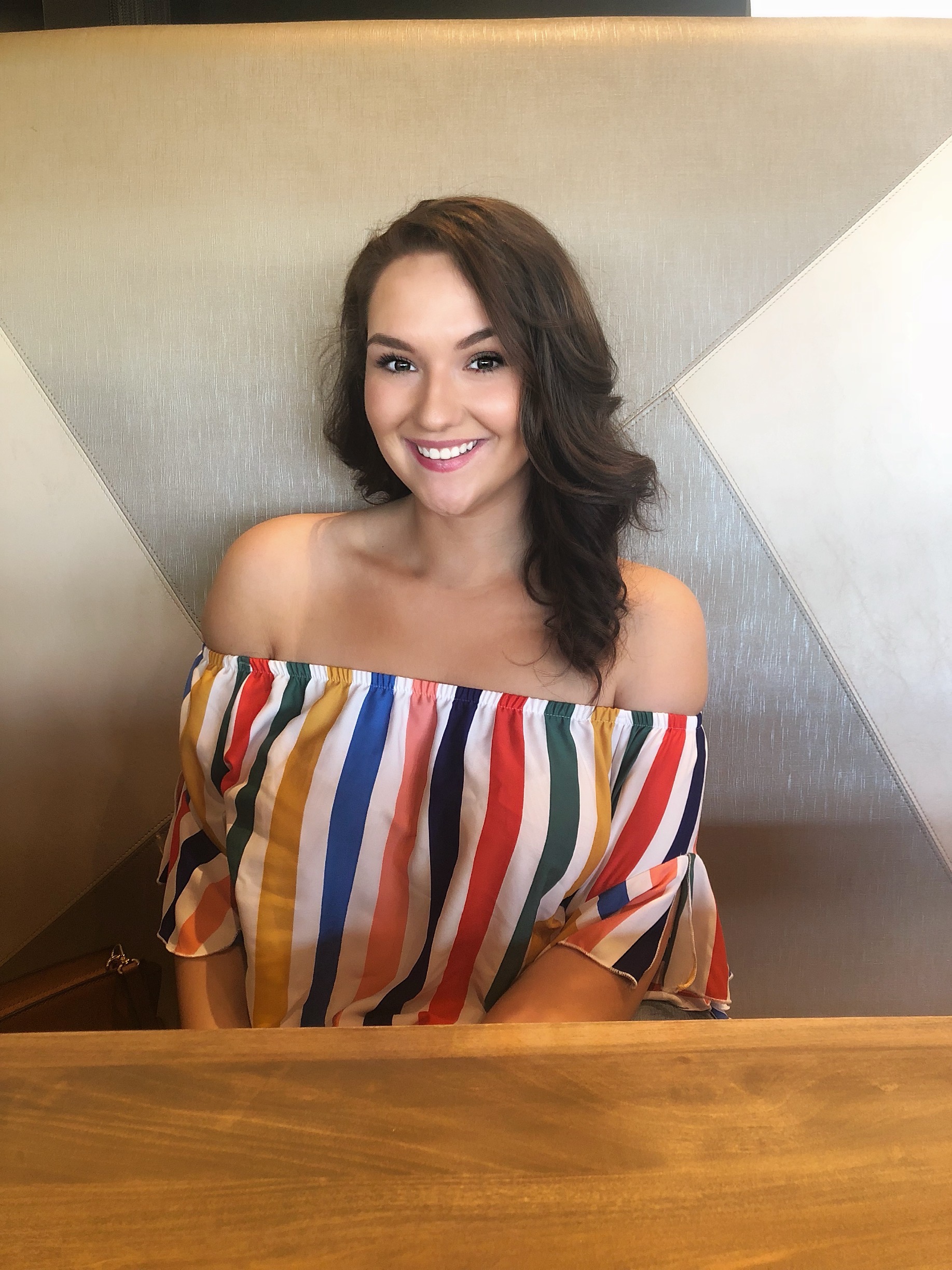 Hannah
From 911 dispatcher to CTEC certified preparer,  Hannah is the newest employee at the office. She has a degree in Quantitative Reasoning and Logistical Analysis. She is a mother of one and enjoys spending every moment with her toddler.